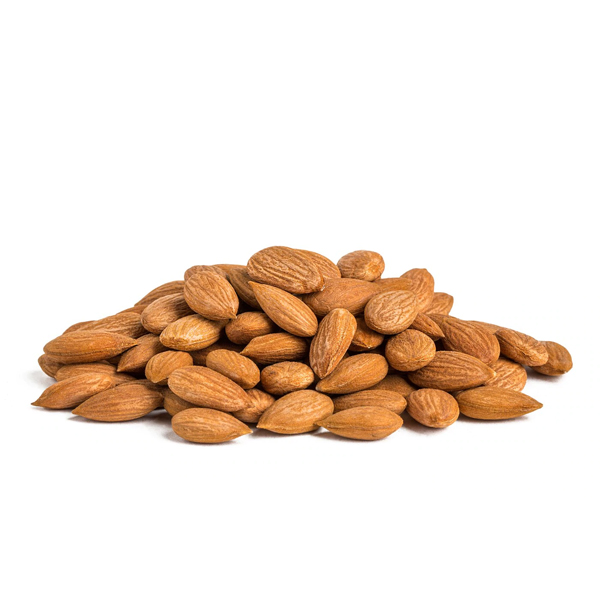 Dry Fruit Shop: Your Ultimate Source for Nutritious and Tasty Treats
Introducing Dry Fruit Shop, a London-based company that brings you an extensive range of delectable and nutritious treats to satisfy your cravings.
Among their diverse product line, one unique offering shines bright – Apricot Seeds. These versatile seeds, found inside apricot pits, boast a slightly sweet and nutty flavor, making them a delightful snack on their own or a versatile ingredient in various dishes. But it's not just about taste; Apricot Seeds are a nutritional powerhouse, rich in essential vitamins, minerals, healthy fats, and even Vitamin B17, known for potential anti-cancer properties. With Dry Fruit Shop's commitment to sourcing premium-grade products, you can indulge in the healthful benefits of Apricot Seeds and other dry fruits, nuts, and seeds with confidence.
Beyond Apricot Seeds, Dry Fruit Shop provides an abundance of choices to cater to all tastes and preferences. If you're a nut lover, savor the goodness of almonds, broken cashews, and roasted chickpeas, packed with healthy fats, protein, and essential nutrients. For those seeking variety, their dried fruit mixes are a delightful option, offering a medley of flavors and textures that make for the perfect energy-boosting snack. Indulge in the natural sweetness of dried apricots, raisins, and mulberries, a delightful and healthier alternative to sugary snacks. To complement your dry fruit selection, explore Dry Fruit Shop's premium teas and honey, offering a delightful way to relax and savor moments of tranquility.
Dry Fruit Shop's commitment to quality ensures that every product you receive is of the finest standard, handpicked from reputable suppliers. Their dedication to providing customers with premium-grade dry fruits, nuts, and seeds has earned them a loyal following across London and the entire UK. Whether you're a health enthusiast looking for nutritious options or simply someone who appreciates delicious snacks, Dry Fruit Shop has something to offer for everyone.
Embrace a journey of wellness and delightful flavors with Dry Fruit Shop's Apricot Seeds and a range of other exceptional products. Experience the nutritional benefits and taste the goodness of their handpicked dry fruits, nuts, seeds, tea, and honey. Elevate your snacking experience and treat yourself to the finest offerings from Dry Fruit Shop. Don't miss out on the opportunity to indulge in these delectable delights while nourishing your body and soul. Place your order with Dry Fruit Shop today and embark on a healthier and more flavorful path!