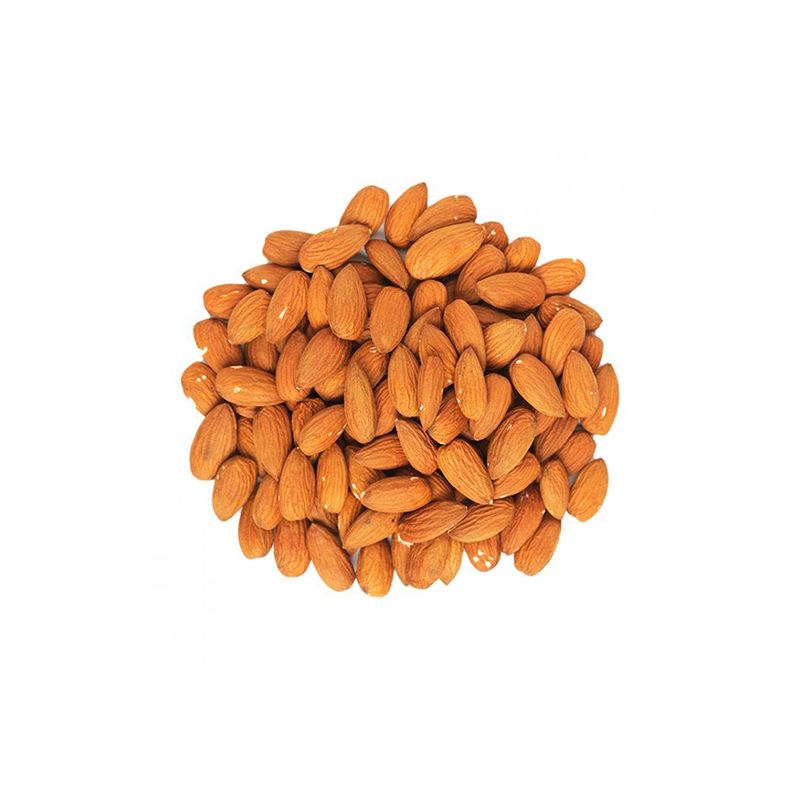 Dry Fruit Shop's Rich Assortment of Walnuts and Nuts
In the heart of London and stretching across the entire UK, Dry Fruit Shop stands as a haven for connoisseurs of fine nuts and dried fruits. With a compelling range of offerings, their dedication to providing quality products has garnered a loyal following.
Nuts, Walnuts, and Everything Nutty
At Dry Fruit Shop, the star of the show is undoubtedly the nuts. They offer an extensive selection that caters to all tastes. From the classic almonds, packed with protein and goodness, to the exquisite pistachios, each nut is a bite-sized delight.
But what sets Dry Fruit Shop apart is their exceptional walnuts collection. Walnuts, known for their heart-healthy properties and distinct earthy flavor, are a cherished snack. At Dry Fruit Shop, you'll find a variety of walnut options, from plain to mixed with other nuts and dried fruits, creating a symphony of flavors in each bite.
Beyond Nuts: A Wholesome Array
While nuts and walnuts are their specialties, Dry Fruit Shop offers much more. Their array includes sweet dried apricots, succulent dates, golden honey, wholesome seeds, fragrant teas, and a delightful assortment of dried fruits.
Their dried fruit mixes are perfect for those seeking a harmonious blend of flavors and textures, while banana chips, raisins, and chickpeas roasted to perfection offer delicious snacking options.
Commitment to Quality
What truly sets Dry Fruit Shop apart is their commitment to quality. They source the finest nuts and dried fruits, ensuring that every product reflects their dedication to excellence.
If you're in London or anywhere in the UK, Dry Fruit Shop invites you to embark on a nutty adventure. Whether you're a walnut aficionado or simply seeking a healthy snack, their range of products promises a delightful experience for your taste buds.
So, why wait? Dive into the world of nuts and dried fruits with Dry Fruit Shop and savor the essence of wholesome goodness. Your taste buds will thank you, one nut at a time.