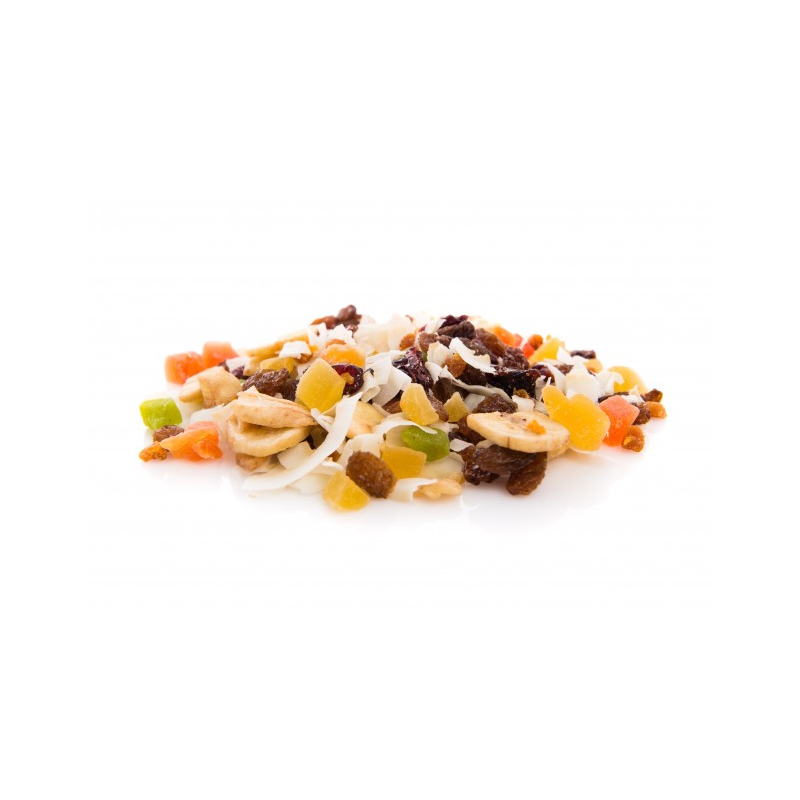 Exploring the Delightful World of Dry Fruits and Nuts with Dry Fruit Shop
In today's health-conscious world, incorporating nutritious and delicious snacks into our daily lives is essential. Dry fruits and nuts provide a perfect solution, offering a wide range of flavors and health benefits.

Dry Fruits and Nuts are not just delectable snacks but also packed with essential nutrients. Almonds, for instance, are a great source of protein, healthy fats, and vitamin E, promoting heart health and aiding in weight management. Dates are known for their natural sweetness and high fiber content, making them an ideal energy booster. Raisins are rich in iron and antioxidants, contributing to better digestion and overall well-being.
Dry Fruit Shop takes pride in sourcing premium quality Dry Fruits and Nuts that not only tantalize your taste buds but also offer numerous health benefits. Whether you're looking for a quick energy boost, a satisfying snack, or a nutritious addition to your meals, their extensive range of products ensures you find the perfect option to meet your preferences and dietary needs.
Dry Fruit Shop offers an impressive array of choices, catering to every taste and preference. From a diverse selection of nuts like almonds, broken cashews, and roasted chickpeas to a variety of dried fruits including apricots, raisins, and dried mulberries, their range is bound to leave you spoilt for choice. If you're feeling adventurous, you can even try their delectable dried fruit and nut mix, combining the best of both worlds.
Dry Fruit Shop understands the importance of convenience, which is why they offer hassle-free delivery services across London and the entire UK. You can now enjoy the goodness of dry fruits and nuts without leaving the comfort of your home. Their efficient delivery system ensures that your orders arrive promptly, ensuring maximum freshness and flavor.

Dry Fruit Shop brings the joy of dry fruits and nuts right to your doorstep, offering a wide range of delicious and nutritious options. Whether you're a health enthusiast, a food lover, or someone looking for quality snacks, Dry Fruit Shop is the ultimate destination to satisfy your cravings and nourish your body.
Embrace the goodness of dry fruits and nuts with Dry Fruit Shop today!