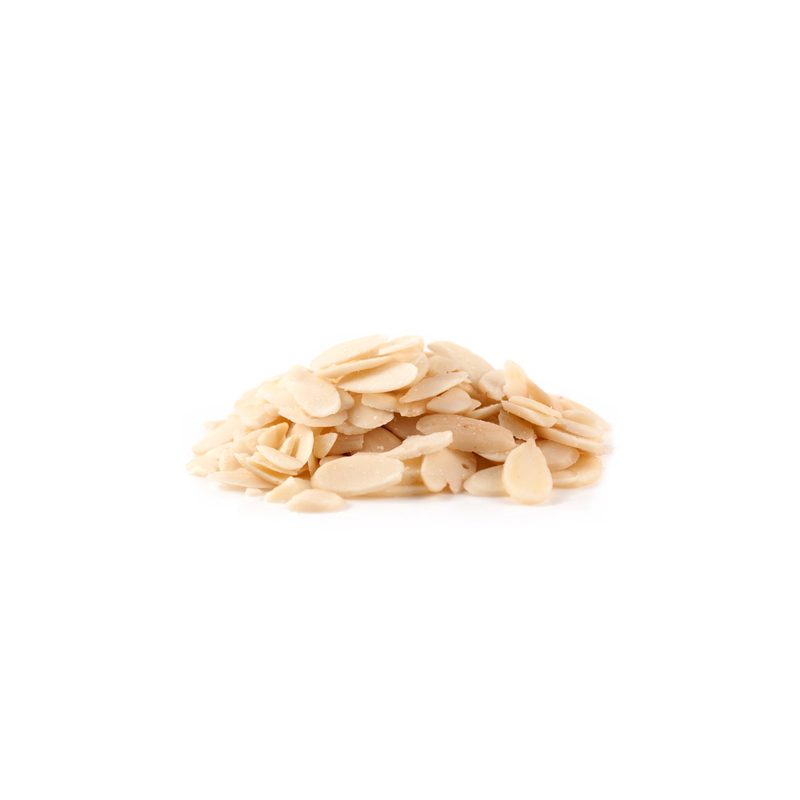 Indulge in Nature's Goodness with Dry Fruit Shop's Exquisite Selection!
Dry Fruit Shop
In the bustling streets of London and across the entire UK, one company stands out when it comes to delivering the finest assortment of dried fruits, nuts, almond slices, and delectable treats – Dry Fruit Shop.
With a commitment to quality and a wide range of products, they have become a favorite destination for health-conscious snack enthusiasts and foodies alike.
At Dry Fruit Shop, it's not just about dried fruits; it's an experience that connects you with nature's bounty. From the rich crunch of almonds to the sweet chewiness of dried apricots and the energy-packed goodness of seeds, their diverse offerings cater to every palate. The aroma of their teas tantalizes your senses, while the honey adds a touch of natural sweetness to your life.
If you're a fan of variety, their dried fruit mix and nut blends are a must-try. The medley of flavors and textures takes your taste buds on a journey of delight. Don't miss their exclusive dried fruit and nut mix, a perfect blend of wholesome goodness and indulgence.
Stepping into the theme of "Almond Slices," Dry Fruit Shop celebrates the elegance of this timeless nut. From classic roasted almonds to innovative almond-based treats like almond slices dipped in honey, they offer an array of choices that showcase the almond's versatility.
Whether you're seeking a quick snack to fuel your day or a thoughtful gift for a loved one, Dry Fruit Shop has you covered. Their dedication to quality, health, and taste makes them a go-to destination for all things delicious and nutritious. So, why wait? Embark on a journey of taste and well-being with Dry Fruit Shop today!