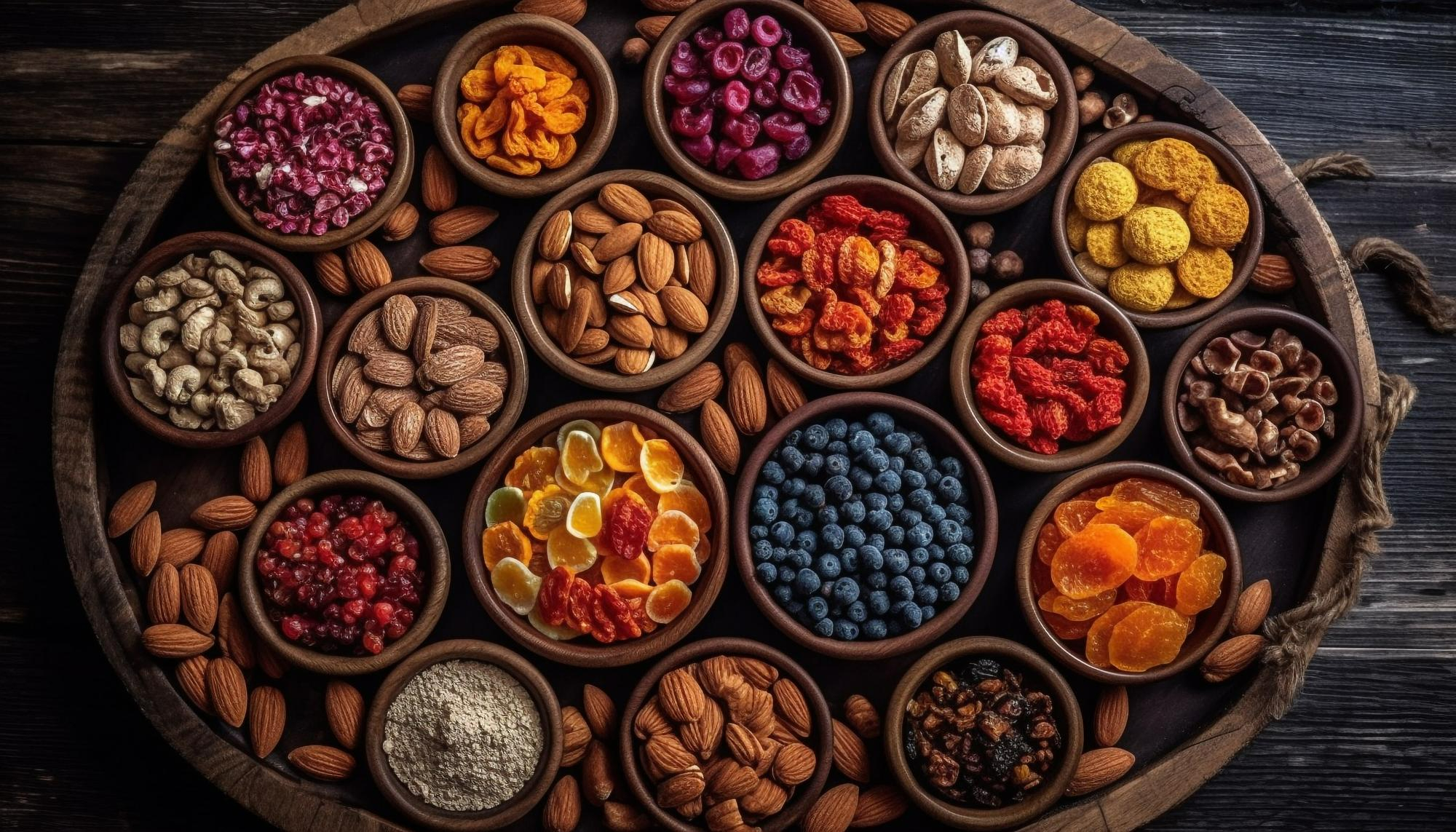 Indulge in the finest premium dry fruits – a healthy, delicious snack choice. Explore our exquisite selection today
Welcome to our premium dry fruit shop!
We've meticulously curated nature's finest offerings to provide you with a delectable assortment of top-quality premium dry fruits and nuts. Quality is our utmost priority; each product is carefully selected to meet the highest standards.
Our collection spans from the rich, buttery goodness of cashews to the wholesome crunch of almonds and the sweet, chewy delight of dried fruits.
Dry Fruit Shop boasts an extensive range of nature's treasures. From succulent apricots to sweet and chewy dates, every bite is a journey through a world of flavors. Nuts take center stage with almonds, cashews, pistachios, and more, offering not just taste but a nutritional punch. These little wonders provide an infusion of healthy fats, protein, and essential minerals, making them the ideal addition to your daily diet.
We believe that snacking should be a delightful blend of health and taste, which is why our products are not only delicious but also packed with essential nutrients. Whether you're visiting us in-store or shopping online, we're here to ensure a seamless and enjoyable experience. Explore a world of flavor, freshness, and nutrition at our premium dry fruits shop, your ultimate destination for healthy indulgence. 🌰🛒 #PremiumDryFruits