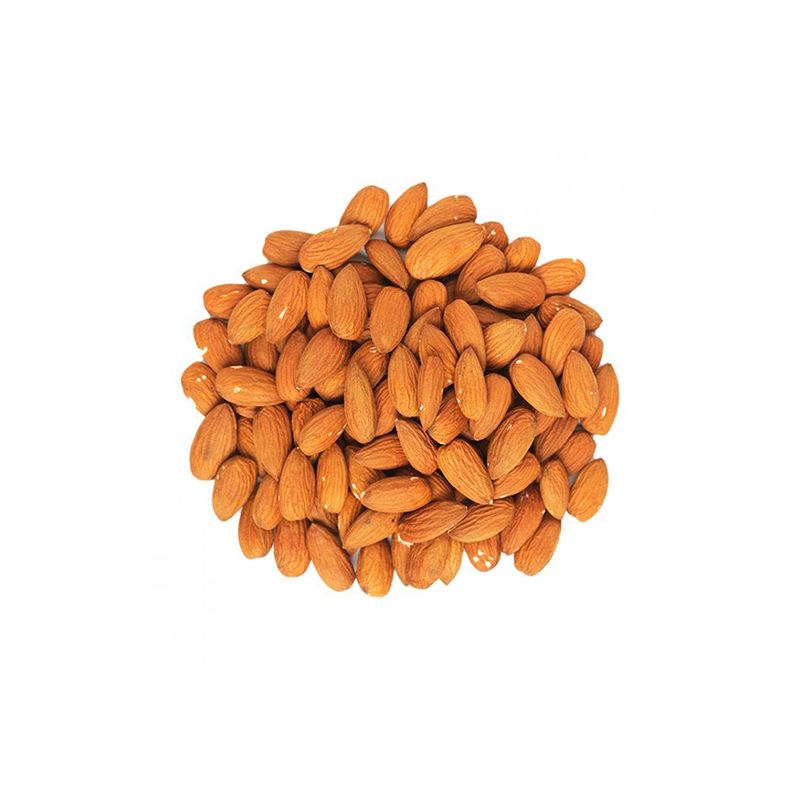 Indulge Your Palate with Nature's Bounty at Dry Fruit Shop!
Discover a treasure trove of exquisite flavors and wholesome goodness at Dry Fruit Shop. As a premier destination for dried fruits, nuts, Almonds and delectable treats, this London-based company is your gateway to a world of culinary delights.
From the finest almonds to succulent apricots, dates that melt in your mouth to the golden richness of honey, Dry Fruit Shop offers an extensive array of premium products that are sure to tantalize your taste buds. Each item is thoughtfully sourced and curated, ensuring that only the highest quality finds its way to your table.Are you a health-conscious snacker? Explore their diverse selection of seeds, roasted chickpeas, and crunchy banana chips – a testament to their commitment to providing options that cater to every palate and dietary preference.
What sets Dry Fruit Shop apart is their dedication to creating artful blends, such as their renowned dried fruit and nut mix. Bursting with a symphony of textures and flavors, these mixes are perfect for adding a gourmet touch to your recipes or enjoying straight from the pack.
Whether you're a culinary enthusiast seeking premium ingredients or simply looking to infuse your lifestyle with nourishing choices, Dry Fruit Shop brings the essence of nature's finest to your doorstep across London and the entire UK.
So, why not embrace the theme of "almonds" and embark on a journey of taste and health? Elevate your snacking experience with the goodness of Dry Fruit Shop's almonds and more – a true celebration of nature's bounty!