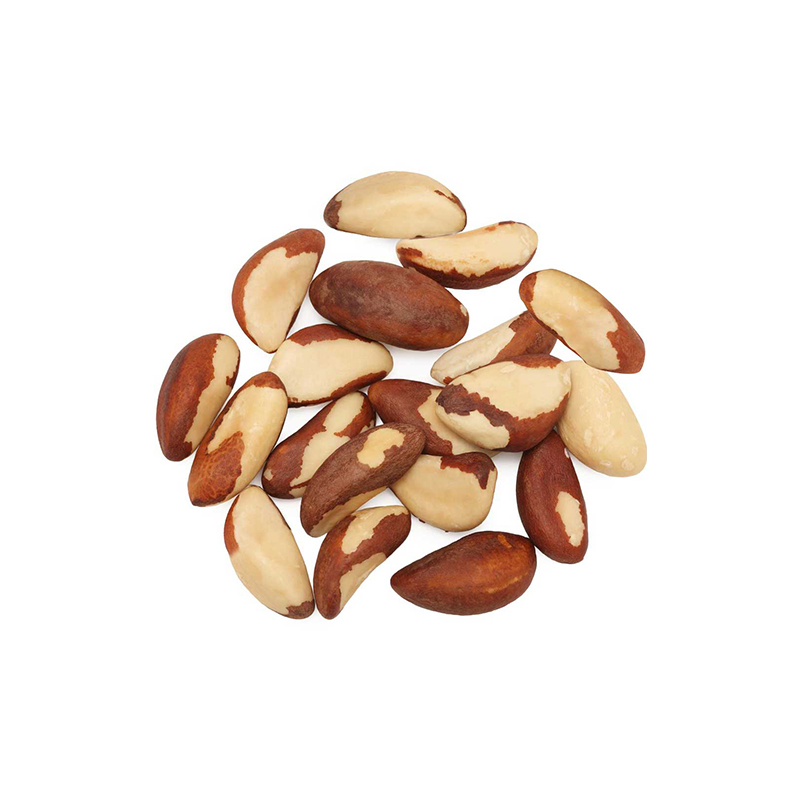 Your One-Stop DestPremium Dried Fruits and Nuts in the UK
In today's fast-paced world, finding healthy and convenient snack options can be a challenge. However, with Dry Fruit Shop, you no longer have to compromise on taste or quality. Specializing in a wide range of Dried fruits and nuts, Dry Fruit Shop offers an extensive selection of delectable and nutritious snacks to satisfy your cravings. Whether you're looking for almonds, dates, dried fruit mixes, or a variety of other options, Dry Fruit Shop has got you covered.
Discovering the Delights of Dry Fruits and Nuts
Dry fruits and nuts have long been cherished for their incredible taste and numerous health benefits. They are rich in essential nutrients, antioxidants, and dietary fiber, making them a great addition to a balanced diet. Dry Fruit Shop understands the importance of providing high-quality products that are not only delicious but also promote overall well-being.
Dry Fruit Shop boasts an impressive assortment of dried fruits and nuts to cater to every taste preference. Let's take a closer look at some of the highlights from their extensive collection:
Nuts: From almonds to cashews and everything in between, Dry Fruit Shop offers a wide range of premium nuts. Packed with protein, healthy fats, and essential minerals, nuts are an ideal snack for any time of the day.
Dried Fruits: Indulge in the natural sweetness of dried fruits, including apricots, raisins, and dried mulberries. These flavorful treats are rich in vitamins, minerals, and antioxidants, providing a burst of energy while satisfying your sweet tooth.
Fruit and NutsMixes: For those who love variety, Dry Fruit Shop offers enticing fruit and nut mixes. These combinations are carefully curated to deliver a harmonious blend of flavors and textures, ensuring a delightful snacking experience.
Honey: In addition to dried fruits and nuts, Dry Fruit Shop also offers a selection of high-quality honey. Whether you prefer the classic floral notes of wildflower honey or the robust flavor of forest honey, you'll find the perfect choice to enhance your culinary creations.
Tea: To complement your snack time, Dry Fruit Shop presents an assortment of exquisite teas. From soothing herbal blends to invigorating green teas, you can explore a world of flavors that will tantalize your taste buds.
Unparalleled Quality and Service
Dry Fruit Shop is committed to delivering products of the utmost quality. They carefully source their dried fruits and nuts from trusted suppliers, ensuring that each item meets their rigorous standards. With a strong emphasis on freshness and flavor, Dry Fruit Shop takes pride in providing customers with a truly exceptional snacking experience.
Convenience at Your Doorstep
Based in London, Dry Fruit Shop offers its services not only to the local community but also across the entire UK. With their user-friendly website, you can conveniently browse through their product range, place orders, and have them delivered right to your doorstep. Whether you're in need of a quick snack for yourself or looking to impress guests at a gathering, Dry Fruit Shop makes it hassle-free to enjoy the finest dried fruits and nuts whenever and wherever you desire.
A Healthier Choice, a Happier You
By incorporating dried fruits and nuts into your daily routine, you're making a conscious choice to prioritize your health. Dry Fruit Shop enables you to embrace a healthier lifestyle without compromising on taste or convenience. Say goodbye to unhealthy snacking options and experience the joy of indulging in nutritious, delicious treats from Dry Fruit Shop.
Conclusion
Dry Fruit Shop is your go-to destination for premium dried fruits , nuts, and more. With their wide variety of products, unwavering commitment to quality, and convenient online ordering, Dry Fruit Shop offers a delightful snacking experience that promotes a healthier you. Visit our website Dry Fruit Shop today!